In Home Pet Euthanasia in Cliffside Park NJ
The laughter and joy that a pet can bring to our lives is something to be cherished forever, and when it comes time to say goodbye to your pet family member, it is never an easy situation. Homeheart Veterinary End of Life Care totally understands how much your pet means to you and why it is important that their final moments are comforting and peaceful. In home pet euthanasia in Cliffside Park NJ is one way to ensure the final day spent with your beloved animal is a day of peace and comfort for everyone involved.
Why In Home Pet Euthanasia in Cliffside Park NJ Is a Positive Choice
Your pet does not have to be taken to an unfamiliar place for their final moments
You get the chance to make the final moments as comfortable as possible for your pet
You can include all members of the family, so they can be present for the euthanasia
You and your family get to grieve privately in your own home
What You Need to Know About In-Home Pet Euthanasia
What's included in the euthanasia service?
We work really hard to make sure every detail of the euthanasia process is covered so you don't have to worry about anything but saying goodbye. You will get:
A veterinarian visit from a licensed professional
Sedation to help your pet relax before the procedure
The euthanasia services
The removal of your beloved pet once they have passed
Included notification services to alert your pet's vet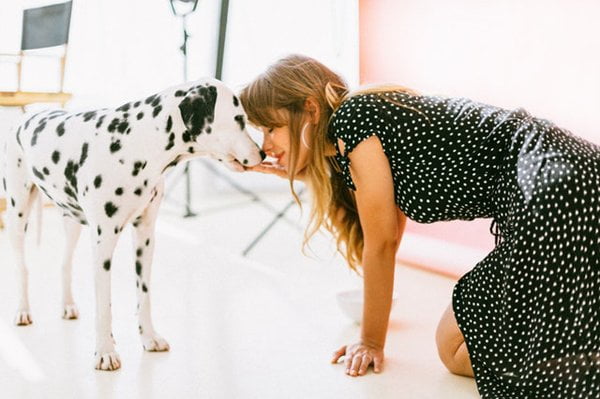 How long will the process take?
We will take as much time as necessary to make sure you have time with your pet before, during, and after the procedure. We do not rush anything to ensure you and your family have time to properly grieve. If you have any questions, make sure you ask during the free consultation about what to expect.
Are all types of pets considered?
HomeHeart Veterinary End of Life Care does not only handle cats and dogs, even though those are the most common pets. We also handle other animals, including some exotic species. Guinea pigs, hamsters, rabbits, and even birds are all types of animals we can provide in home pet euthanasia services for.
Contact Us at HomeHeart Vets for a Free Consultation with a Vet
If you are struggling with whether in home pet euthanasia in Cliffside Park NJ is the right decision for your family, feel free to give us a call at 201-243-3222. We will be happy to discuss your personal situation to help you decide.